Porcelain Crowns Near You
If you want to improve your teeth' appearance or function, porcelain crowns might be the right dental restoration. We are happy to provide porcelain crowns in North Naples.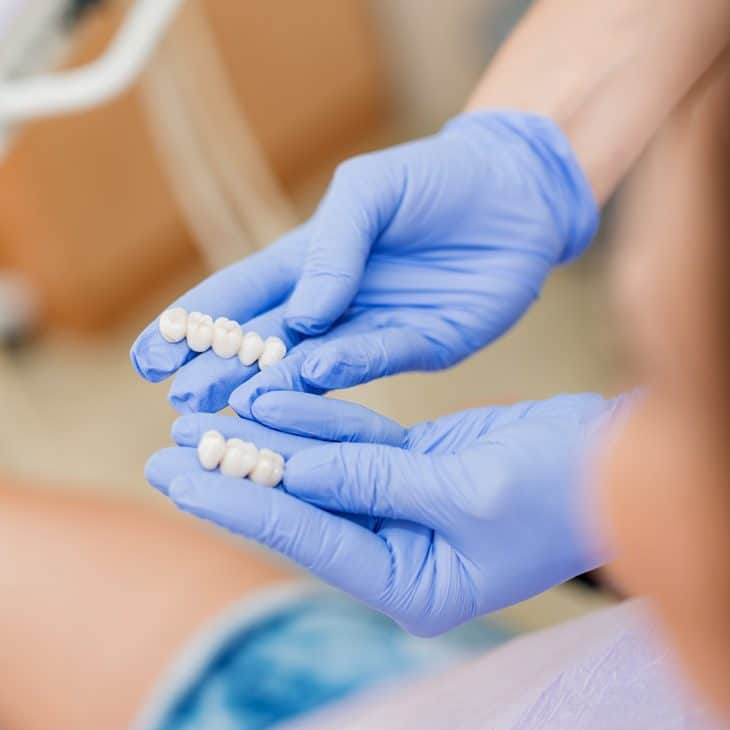 What are Porcelain Crowns?
A porcelain crown, also known as a cap, is permanently cemented to replace the external portion of a damaged tooth. They are one of the most common dental procedures performed by our dentist in North Naples. There are a few different types of dental crowns; however, porcelain crowns are recommended to patients as they provide the most natural results.
You may require porcelain crowns near you for several reasons, which include:
Protecting a weakened, cracked, or damaged tooth
Receiving a dental implant
Replacing a large cavity
Undergoing root canal therapy
Aligning your bite
If you're interested in receiving dental crowns near you, please schedule a consultation to see if you're eligible.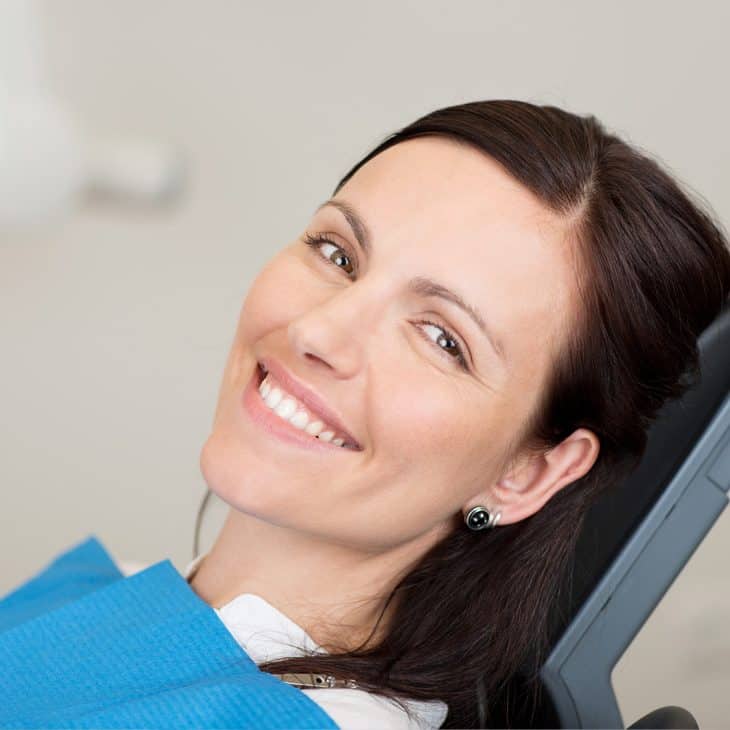 Benefits of Porcelain Crowns in North Naples
Porcelain crowns near you improve your teeth' appearance and function and strength. The following are some additional benefits of porcelain crowns:
Aesthetic: the porcelain used to fabricate the crowns mimics the translucent quality of your natural tooth enamel. Our dentist will ensure that your dental crown blends with your smile.
Chewing support: missing or broken teeth can cause chewing difficulties. Tooth crowns are strong and durable, allowing you to eat the foods you love.
Durable: porcelain crowns near you are extremely strong and can last up to 15 years.
Protection: if your tooth is broken, decayed, or cracked, the porcelain crown will prevent further damage.
Stain resistant: Porcelain crowns are resistant to stains, so you won't have to worry about accidentally staining or discolouring your crowns.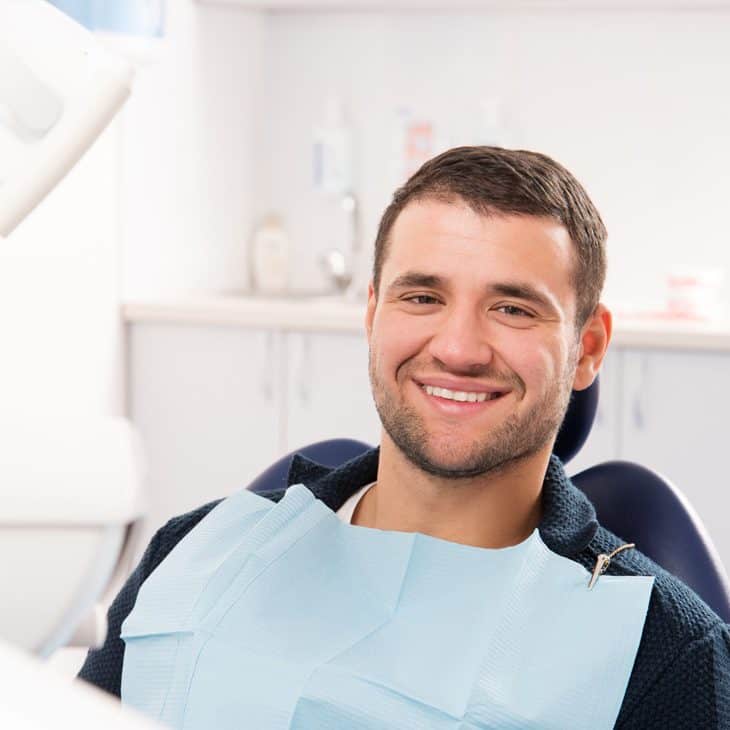 The Care of Porcelain Crowns in Naples, FL
Our porcelain crowns won't require any special maintenance. If you are brushing twice daily, flossing regularly, and visiting our dental clinic near you, your porcelain crowns should remain in good condition.
"All-Porcelain Crown" Material Selection Factors
Our dentist in Naples bases their material choice for porcelain crowns based on:
Strength
Esthetics
The abrasiveness of the material against the upper and lower teeth
Ease of use
Their skill set