All Ceramic Porcelain Restorations Near You
Porcelain is used to create crowns and restorations. Restorations made from ceramic benefit patients in that other restorations, such as porcelain-fused-to-metal crowns, cannot. Porcelain restorations are typically used on anterior teeth but can also be used on posterior teeth.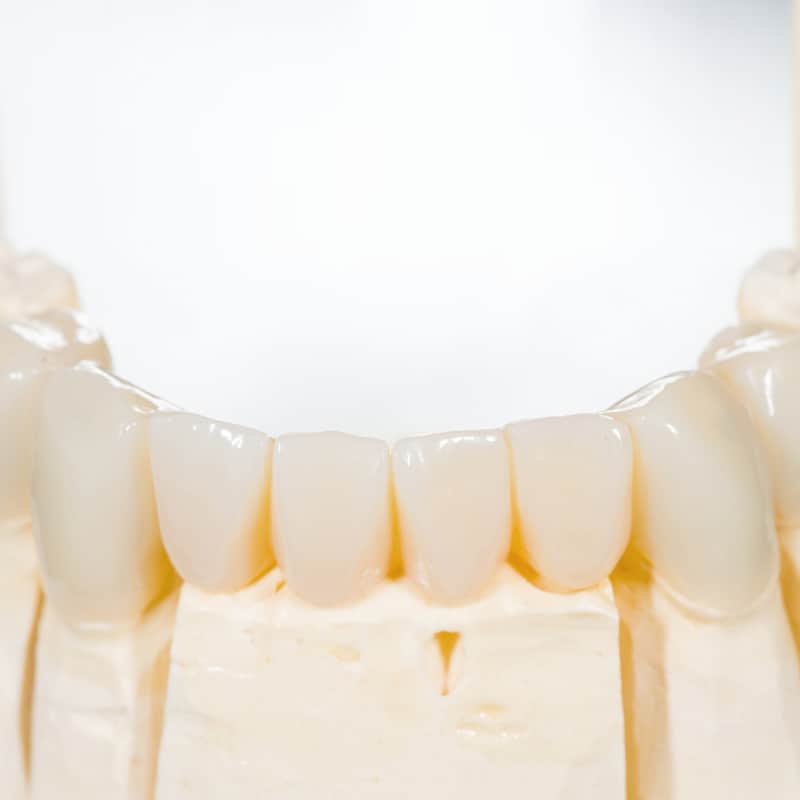 What are All Ceramic Porcelain Restorations in North Naples, FL 34109?
Porcelain offers natural-looking results as it replicates your tooth enamel. Porcelain has translucent and light-reflecting properties, creating a more realistic restoration than other materials. Also, unlike porcelain-fused-to-metal crowns, you won't have to disguise the metal structure underneath.
Patients who suffer from metal allergies enjoy the bio-compatibility of porcelain. Also, porcelain does not irritate the gums, unlike other restorations.
Porcelain won't cause abrasion to the upper or lower teeth or other restorations. With all ceramic porcelain restorations, you won't have to worry about the cosmetic issues associated with other crown types.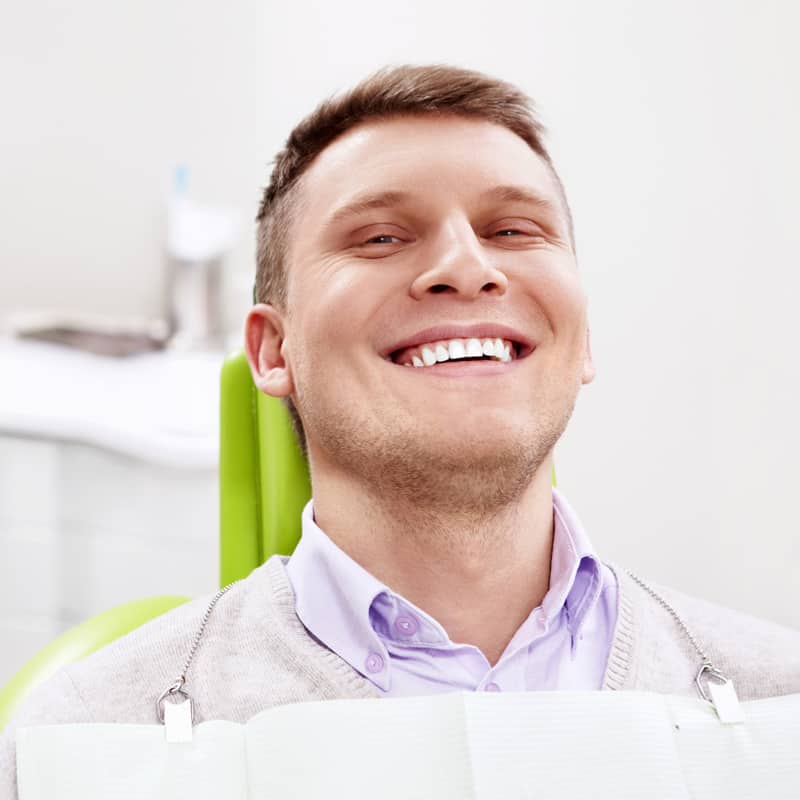 Porcelain Dental Restorations
The process of receiving porcelain restorations is practically the same as traditional restorations. Your porcelain restorations are crafted at a professional dental lab. This process will allow your customized restoration to blend in seamlessly with the rest of your smile. To restore the function and appearance of your affected tooth, our North Naples dentist will attach a temporary crown to it.
Porcelain restorations offer patients a beautiful and aesthetically pleasing solution to their dental needs. They look and feel just like natural teeth. Dental crowns made from porcelain provide a better colour match than any other crown type. Their ability to blend in with your natural tooth colour makes them a preferred option.
With the proper care, your new restoration can last for many years. Be sure to brush twice daily, floss regularly, and visit our dental office regularly for a dental cleaning and exam. Consult our dentist if you participate in contact or non-contact sports or suffer from bruxism. A custom-fitted mouth guard will be recommended to protect your restoration and teeth from trauma or injury.