Comprehensive Oral Exam Near You
Biannual oral exams are essential for oral health and are important in preventive health care.
When you visit our dental clinic for a dental exam, our dentist or hygienist will clean your teeth and inspect them for cavities and gum disease. They will also assess your face, neck, and mouth for abnormalities such as oral cancer and potential issues. During your dental exam, X-rays and other diagnostic procedures will be performed.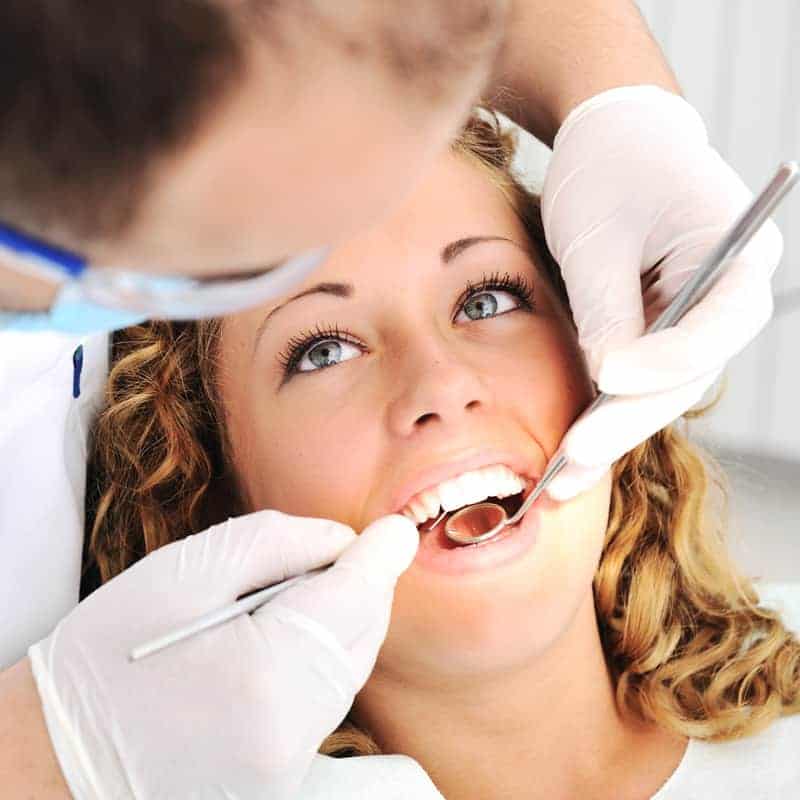 Why Are Oral Exams Important?
Your oral health and general health are connected. The condition of your mouth can reveal a lot about the health of your body. Regular dental exams can provide you with an early diagnosis of potential oral issues. Oral issues detected early on are most treatable and have the highest chance of successful treatment.
During your appointment, you and our dentist or hygienist will discuss your diet, oral hygiene habits and other lifestyle factors that influence your oral health. You can also express any concerns or interest in cosmetic procedures.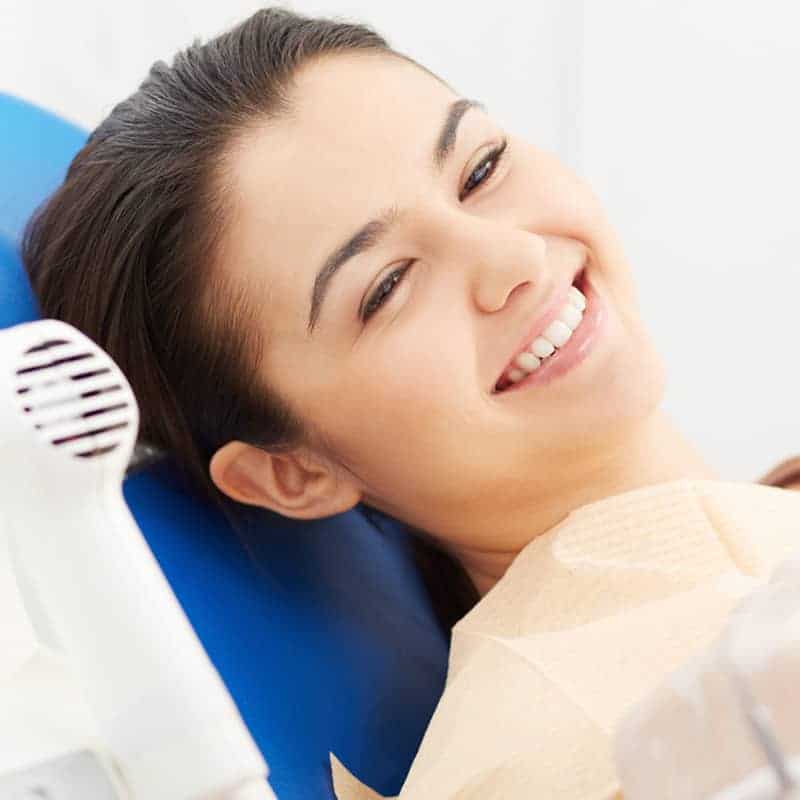 What Can You Expect?
You can expect our dentist in North Naples or hygienist to:
Assess your oral health and hygiene
Assess your risk for tooth decay, gum disease, and bone disease
Assess your need for tooth restorations and replacement
Evaluate your bite and jaw
Clean your teeth and eliminate stains or deposits
Exhibit proper brushing and flossing techniques
Take X-rays or perform other diagnostic procedures
Provide you with a fluoride treatment (if necessary)
To highlight your risks, our dentist will also ask you to list any health problems or medications you take. They will suggest different preventive measures to protect your oral health.