Dental Bridges Near You
There are several negative consequences of missing teeth. For starters, missing teeth can make day-to-day tasks such as chewing and speaking difficult. This puts added pressure on the remaining teeth, which must work harder to compensate. Furthermore, when your teeth are missing, it can make you feel self-conscious about your smile and appearance. Dental bridges in North Naples, FL, may be your ideal solution for tooth loss.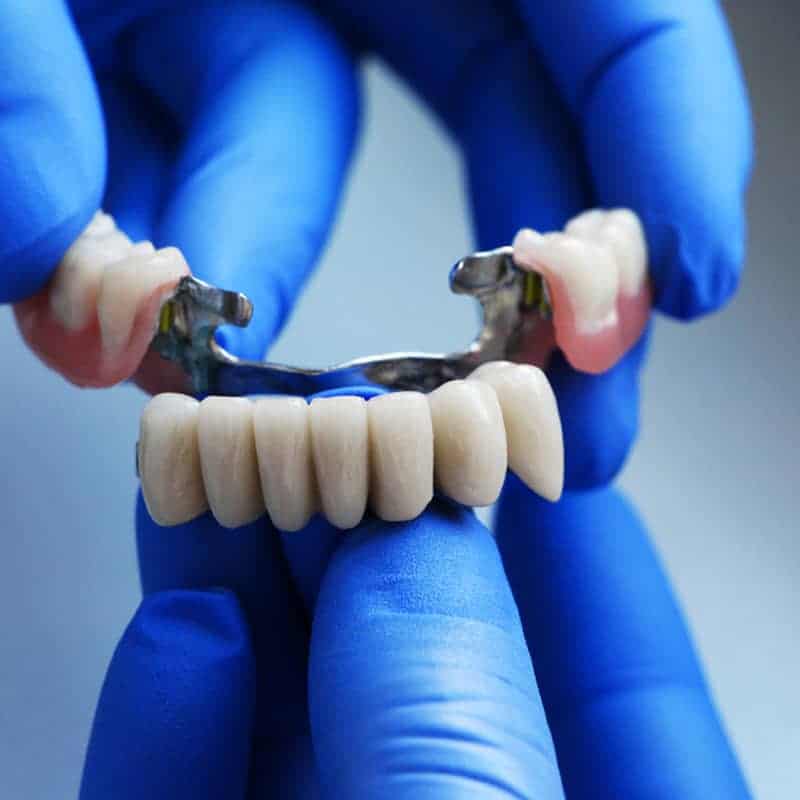 What are Removable Implant Bridges/Partials?
The purpose of removable implant partial dentures is to enhance and restore your teeth's function and appearance. Our dentist may use one or multiple dental implants to stabilize the removable prosthesis.
You may think you are condemned to live with an incomplete smile when you lose a tooth. At Torrens Dental Care, we offer removable implant bridges near you. Removable implant bridges allow you to restore your beautiful smile. You can enjoy a functioning smile with removable implant bridges, consisting of artificial teeth combined with a bridge to replace teeth and maintain jawbone health.
The procedure for removable implant bridges completely restores your smile, beauty, and functionality. With little to no discomfort during recovery, removable implant bridges are a cost-effective alternative for implants. Only a few strategically placed implants can support the restoration of numerous crowns fused into one unit. Patients who qualify for removable implant bridges in North Naples, FL, are missing at least one tooth.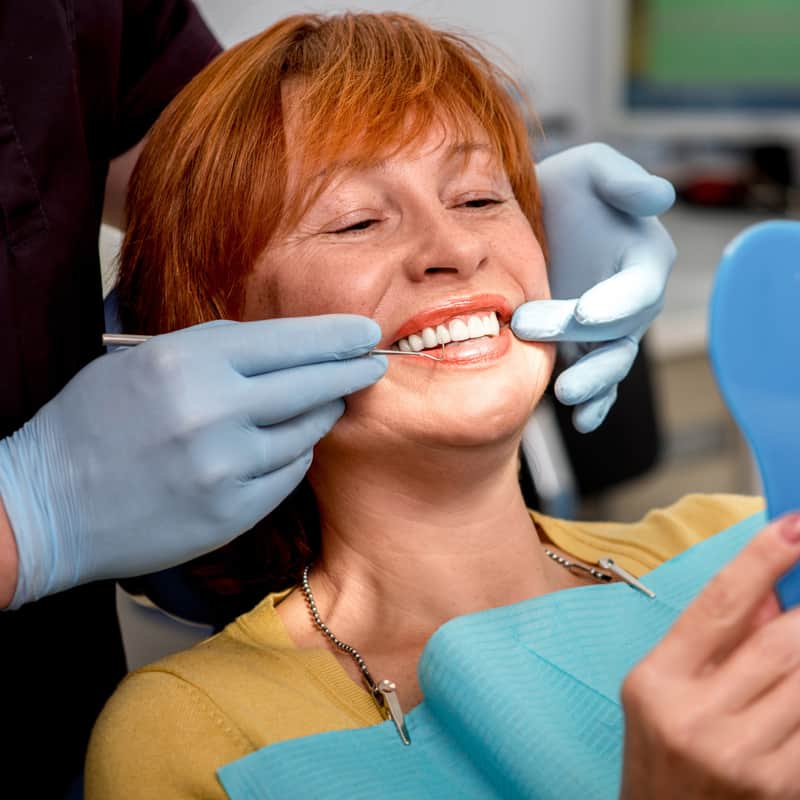 How Do Removable Implant Bridges/Partials Work?
Dental implants stabilize and retain the removable partial denture instead of your natural teeth. This method is beneficial for the following reasons:
It eliminates the need for metal clasps: unlike traditional bridges, removable partial dentures don't require metal clasps. These can damage your teeth and gums.
It improves chewing efficiency: removable partial dentures restore your chewing.
It is cost-effective: Receiving partial dentures is more cost-effective than receiving an implant to replace every tooth.
It is removable: removable partial dentures are easy to clean and maintain.
What are Fixed Bridges?
We provide fixed dental bridges near you to restore the function of your smile, preserve your jawbone, and enhance your appearance.
How Do Fixed Bridges Work?
Fixed bridges use dental implants and tooth-colored porcelain restorations to replace missing teeth. Fixed bridges are permanently attached to dental implants and look and feel like your natural teeth. This method is beneficial for the following reasons:
It is a permanent structure: a fixed bridge won't move around or fall out of your mouth.
It is convenient: you won't need to use denture adhesives.
It is easy maintenance: your oral hygiene routine won't change.
It increases confidence: a fixed bridge can provide natural-looking results and improve facial structure.
Who Can Benefit From a Fixed Bridge?
Looking to receive dental bridges near you? A fixed bridge may be an acceptable treatment option if you have one or more missing teeth and decent oral health. Visit our dental clinic in North Naples to determine if you qualify as a candidate.