Advanced Dental Technology Near You
Dental radiographs, or Digital X-rays, enable us to see what's happening beneath your teeth and gums, between your teeth, and under fillings and crowns.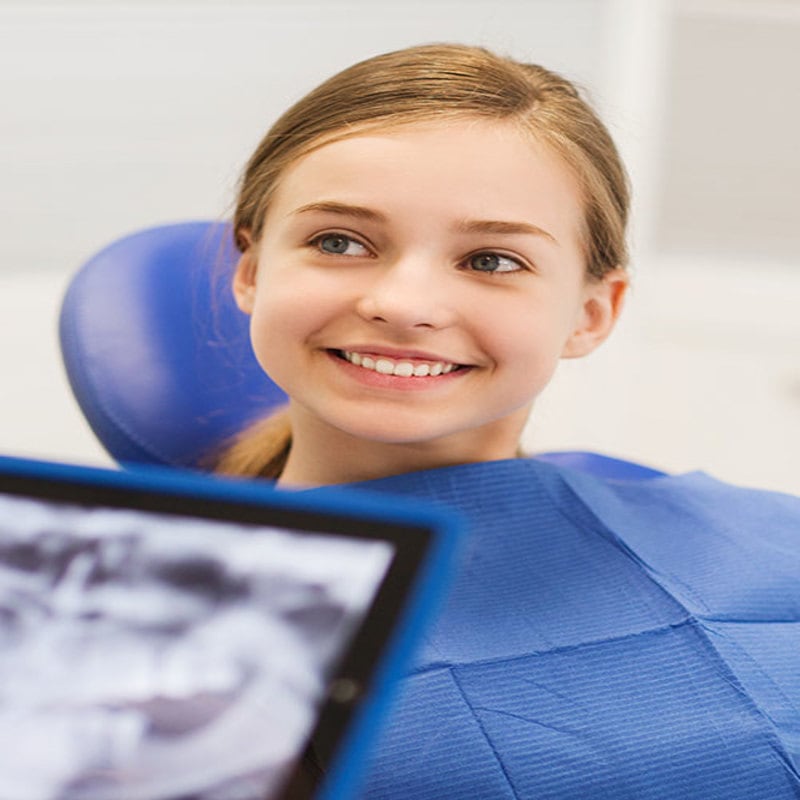 Digital X-rays in North Naples, FL, can detect an assortment of problems, including:
Bone Loss
Tooth Decay
Emerging wisdom teeth
Dental Abscesses
Teeth that are abnormally positioned below the gum line
To capture images of your teeth, digital X-ray technology uses a precise and highly responsive electric sensor. The sensor immediately transfers the images to a video monitor in the examination room. Digital X-Rays provide a complete view of the mouth that can be enlarged and highlighted for accurate diagnosis and comprehensive treatment. Digital radiography generates nearly 90 percent less radiation than traditional X-Rays. It is an extremely effective diagnostic tool considered safe and environmentally friendly.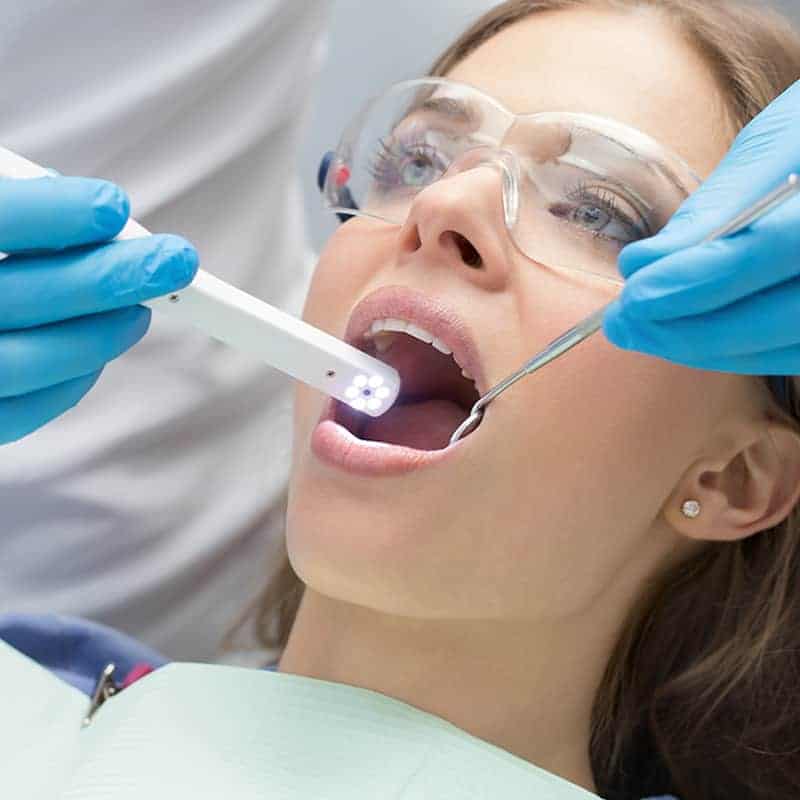 Intraoral Camera
This technology lets the patient and dentist take a video tour of your mouth, identifying trouble spots and possible treatment options. The advanced imaging provided by the intraoral camera helps to identify fractures, failing restorations, and decay on the teeth in areas that might not have been identified with other tools. The intra-oral camera also lets patients get involved with their treatment at our dental office in 34109.
Fiber Optic Caries (cavity) Detector
The Midwest Caries I.D.™ Detection Handpiece assists in the detection of caries (cavities) in non-restored occlusal (or biting surface) pits and fissures and interproximal (in between teeth) areas on adult posterior teeth. This portable handheld device enables Dr. Torrens to detect up to 92% of occlusal cavities and 80% of interproximal cavities quickly and effortlessly.
The Midwest Caries ID is useful in both cosmetic and family dentistry. This breakthrough diagnostic tool is more accurate than standard exams alone. It allows Dr. Torrens to identify decay as early as possible, providing superior protection for teeth and gums and optimizing oral health.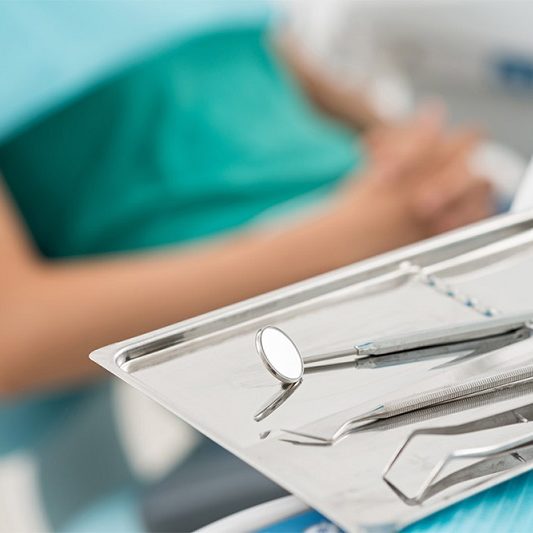 Instrument Sterilization
Because your health is our priority, we have invested in a state-of-the-art sterilization system for our dental instruments and an isolation system for old amalgams removed from your teeth. Equipment like this helps make our office a safe and healthy place.
Digital Record-Keeping
Our dental office in North Naples is completely computerized, which means faster processing and better security of patient information. Digital record-keeping also reduces paperwork and allows us to quickly and securely share information when necessary.
Monitors are mounted on every chair
Television sets are particularly helpful for anxious patients. All our dental suites are equipped with monitors. These monitors are used to watch TV or for the doctor to show dental X-rays, photos, or treatment plans without moving the patients to another room.