Invisalign Near You
Misalignment of the teeth and jaw can cause oral health issues such as decay. Poor bite relationships can also lead to chewing difficulties and abnormal wear on the teeth. Thanks to technological advancements, we can now straighten the teeth without metal brackets or wires. Invisalign in North Naples, FL 34109, is a series of custom-made retainers worn to move and properly align the teeth. This discrete alternative to traditional braces is comfortable and removable.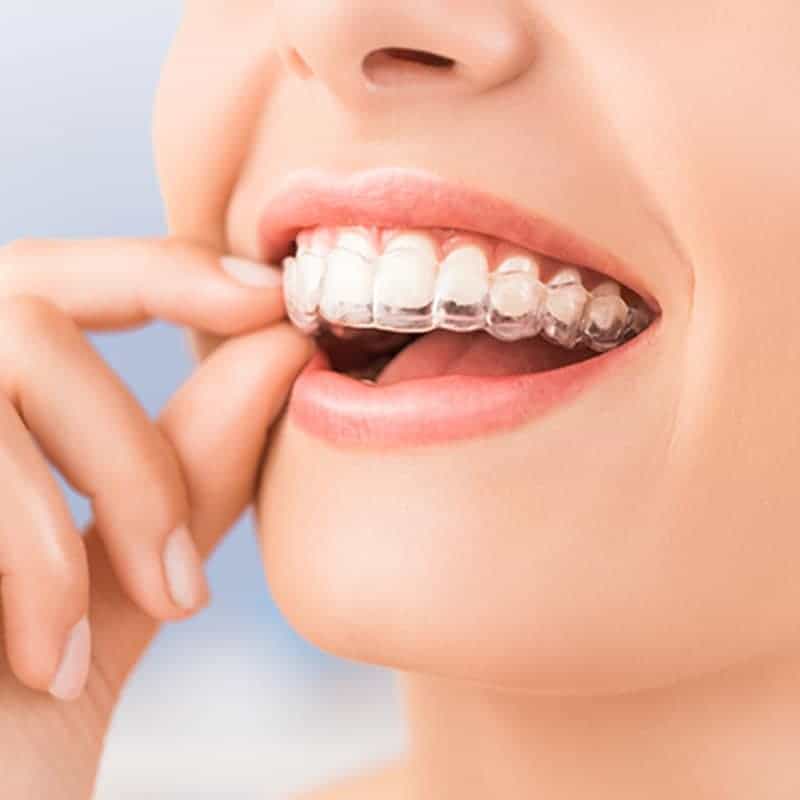 How Does Invisalign Work?
First, you will visit our dental clinic for a consultation. Our dentist will evaluate your teeth to determine if you are a good candidate for Invisalign. After your primary consultation, our dentist will take x-Rays and impressions of your teeth. These will be entered into the Invisalign system to create a precise treatment plan.
Once your custom-made aligners are ready to be worn, our dentist in Naples, FL, will contact you. Each Invisalign retainer is interchanged every 2 weeks for 6 to 18 months on average. The Invisalign retainers will straighten the teeth millimetre by millimetre until they have shifted into their desired positions.
Our dentist will give you a retainer at the end of your treatment with Invisalign near you. This will preserve your results and ensure your teeth don't return to their previous alignment.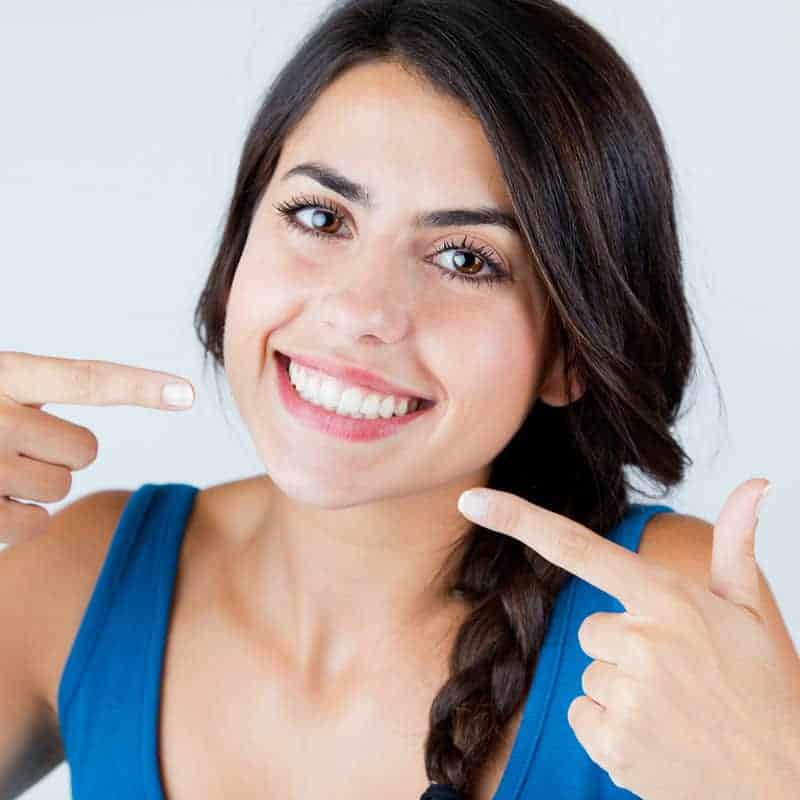 The Benefits of Invisalign
Many patients are choosing this orthodontic option due to its convenience. The retainers accommodate your lifestyle and can be removed when you eat or drink. Invisalign retainers are also removed when you brush and floss, which allows you to clean your teeth effectively.
Invisalign retainers are made from smooth plastic and are comfortable to wear. The same cannot be said about braces comprising sharp metal wires and brackets. Additionally, Invisalign is virtually invisible, hence the name. This allows you to straighten your teeth and correct dental issues without anyone knowing!
How Long Does Treatment Take?
Every patient is unique, and the length of your treatment will depend on the complexity of your dental issues. With that said a course of treatment will typically take 12 months for most patients.